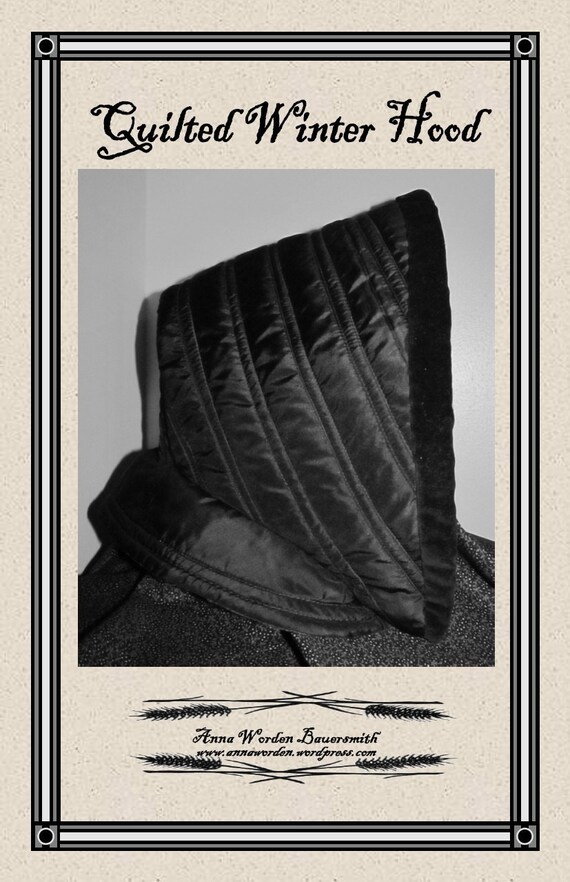 As the weather turns cold, very cold for some of us, I have had more and more people asking for my Quilted Hood Pattern. I have mixed news.
Currently, the pattern is out of print.
I do plan to reprint it.
I've been trying to get a new printing for a month. My printer merged with another printer who has failed to return my calls or emails. So, I am on a quest for a new local printer.
Sadly, since we are so close to Thanksgiving, I am not sure I will have the pattern early enough for Christmas or Hanukkah gifts (either made from the pattern or the pattern itself.