This week has been quite the straw filled week. I can show you the bonnets that are for sale. I can't show you what is already spoken for because owners get to see that progress first.
This is an 1850s bonnet for a slightly smaller head.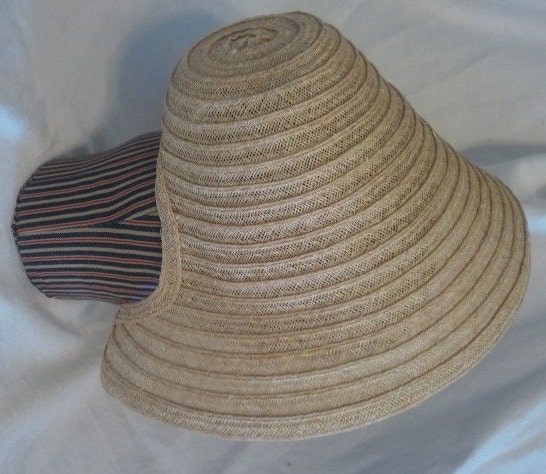 Moving into the 1860s… Here is a child's bonnet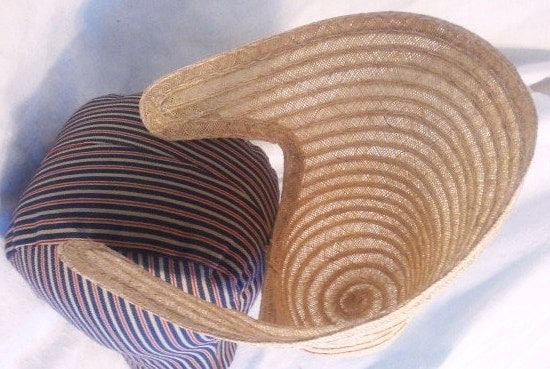 Here is the Marie Stuart several people asked for. This was quite to fussy shape to work with.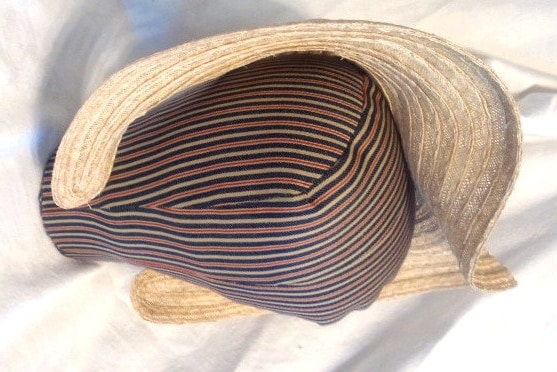 These are a pair of 1880s bonnets that were my first adventure into the era.